Services
Greensteam Australia offers a range of services that are targeted towards the delivery of  sustainable, environmentally friendly solutions for commercial application.
We are proud to operate the largest fleet of Steam Weed control units in Australia and have an unmatched capacity to deliver solutions for large scale requirements.
Our entire suite of services are purely Non Chemical.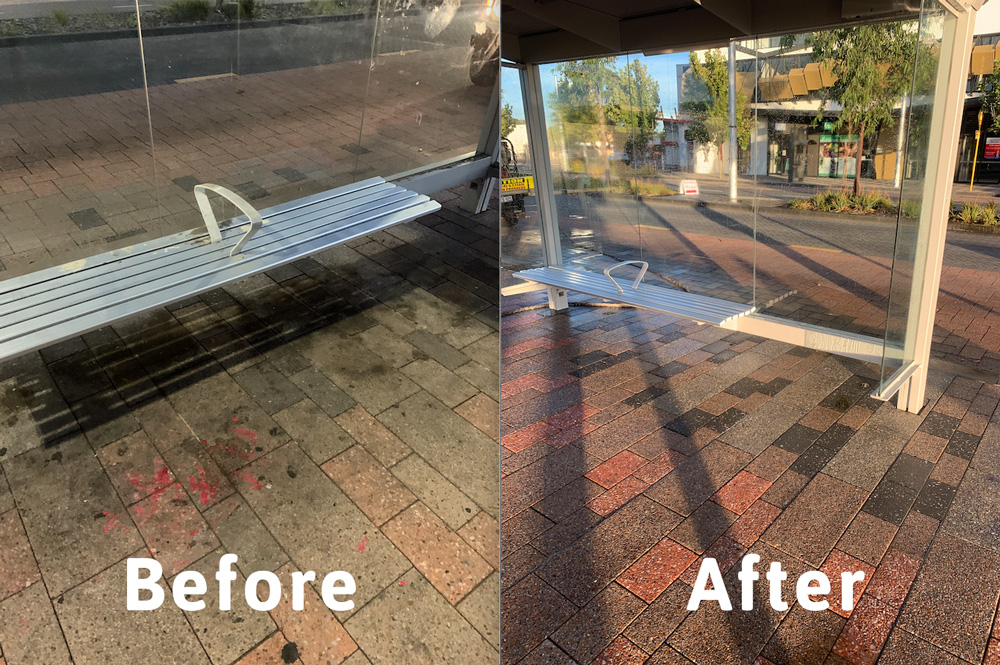 We are Commercially Geared and Environmentally Focused