We've reduced Glyphosate use across the city by 25% in the last 3 years. In Parks and reserves we've reduced Glyphosate use by 50%.
Ultimately Stirling would like to have no herbicide use at all across the City. 
Welcome to Greensteam Australia
Greensteam Australia has been providing Non-Chemical Weed control solutions to Perth and Western Australian clients since 2008.
We are pioneers in the provision of commercial Chemical free weed control solutions. Our entire range of services are designed, solely to cater for sustainable Non-Chemical services. We are passionate about delivering effective and environmentally friendly solutions to our customers.
Today we are the largest and most established fleet of Non Chemical Weed control providers in Australia. We are committed to supporting the rapid adoption of new and innovative approaches in Natural Areas Management and Asset protection utilising eco safe practices.
Our aim is to continue to implement practical and environmentally sustainable Non Chemical solutions through the use of innovative technology and up skilling  human resources.
Our large capacity and 15 years of service expertise ensures that we are a valuable contributor in the provision of advice, consultancy, project plans and proposals and the supply of skilled labour resources for all environmental services.


AUSTRALIA'S LARGEST NON-CHEMICAL WEED CONTROL FLEET


WE BRING Commercial realism to sustainability

We Build our reputation on deliverables

We offer Environmentally friendly innovation and advice
Environmental Sustainability meets with Commercial Realism to deliver innovative and cost effective service and advice.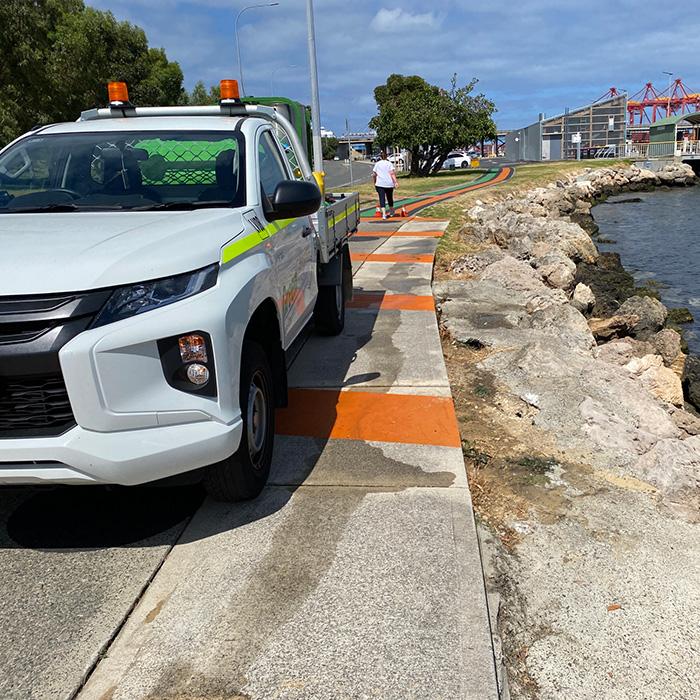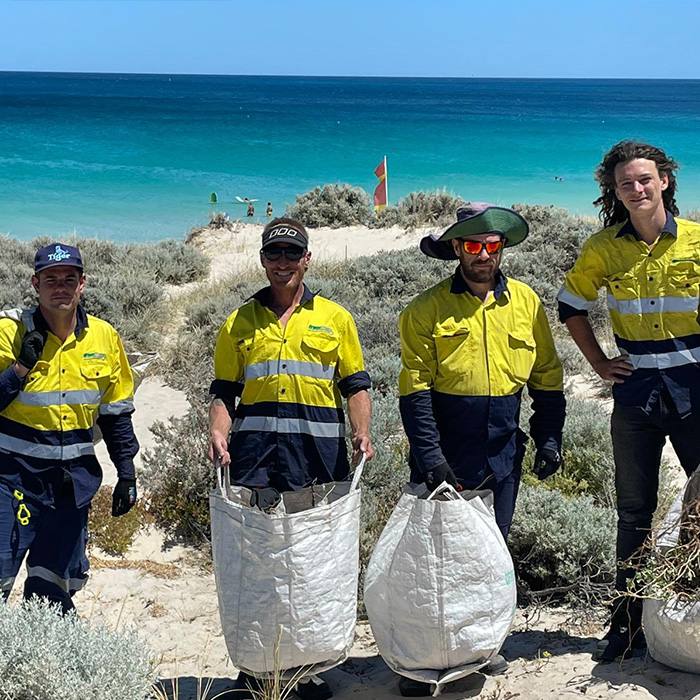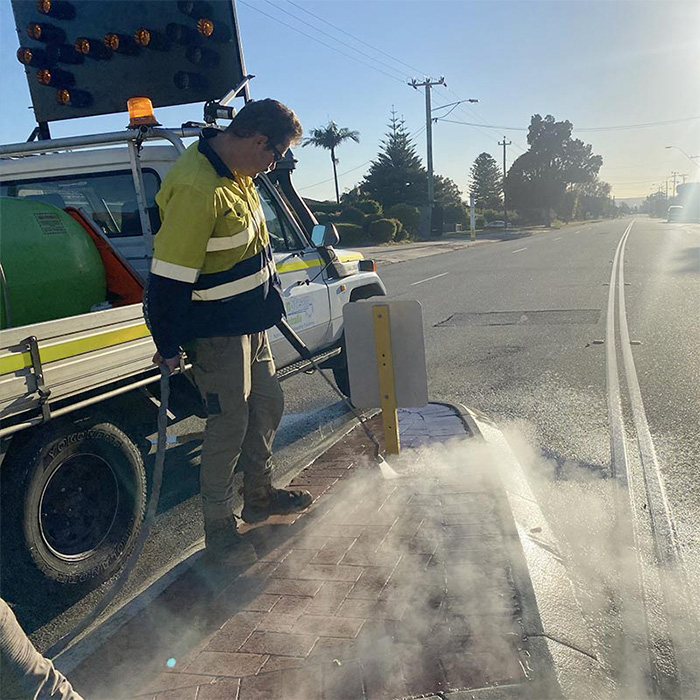 Services
Greensteam Australia offers a range of services that are targeted towards the delivery of  sustainable, environmentally friendly solutions for commercial application.
We are proud to operate the largest fleet of Steam Weed control units in Australia and have an unmatched capacity to deliver solutions for large scale requirements.
Our entire suite of services are purely Non Chemical.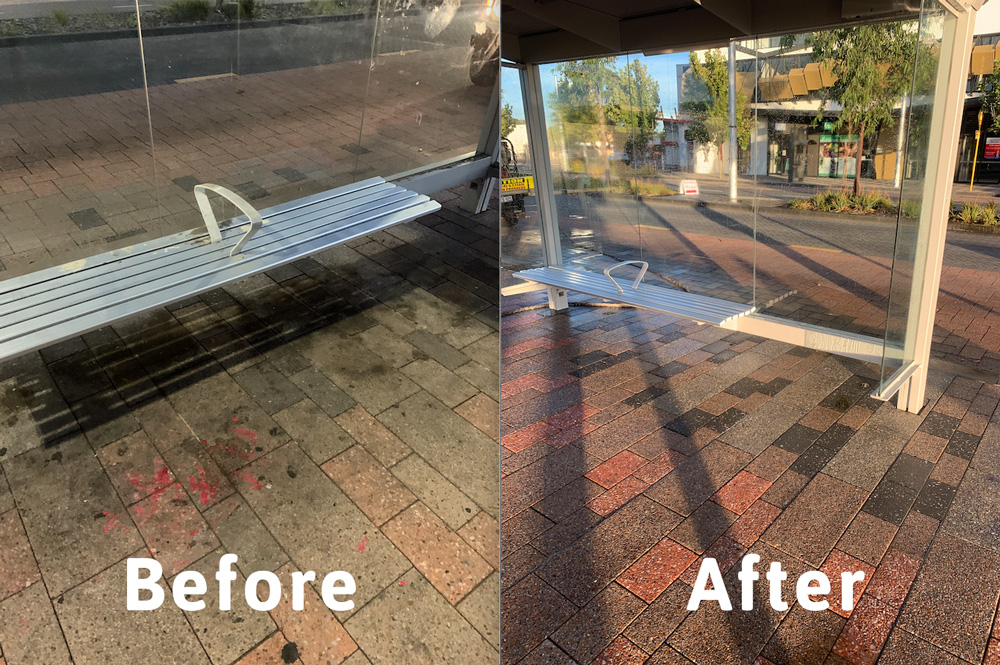 We are Commercially Geared and Environmentally Focused
We are proud to deliver Non-Chemical solutions to the the following valued customers;
Address 
75A Gordon Road (East),
Osborne Park,
WA 6017